Corporate news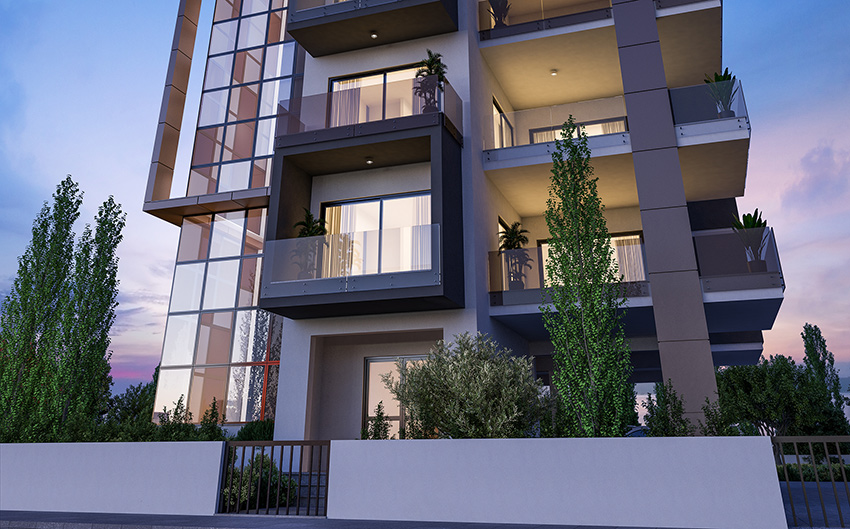 06/05/2022
4 floor with + ground floor for reception and 20 parking spaces with some store rooms.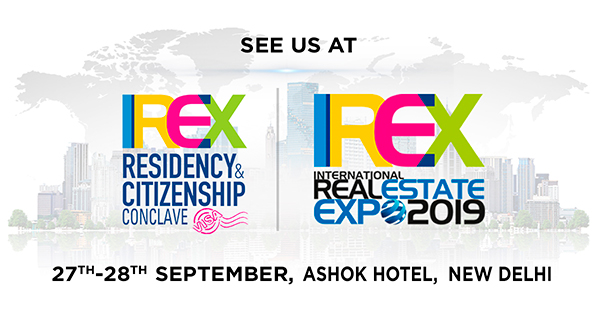 27-28 Sep 2019
IREX – India's only show of International Properties and Luxury Developments...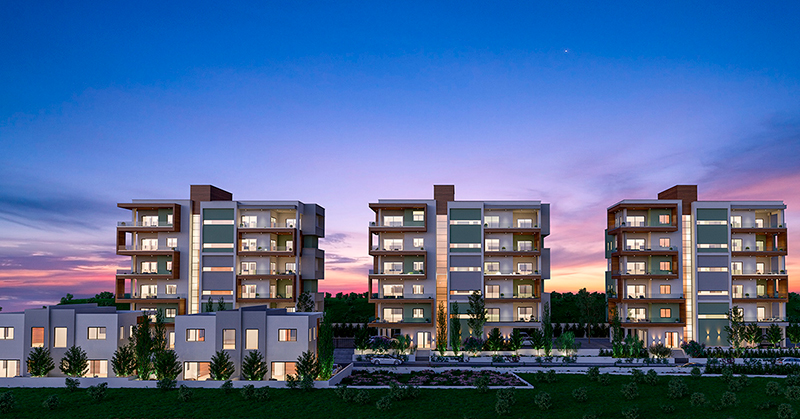 30/01/2019
The project consists of 3 buildings and 4 houses.The project consists of 3 buildings and 4 houses....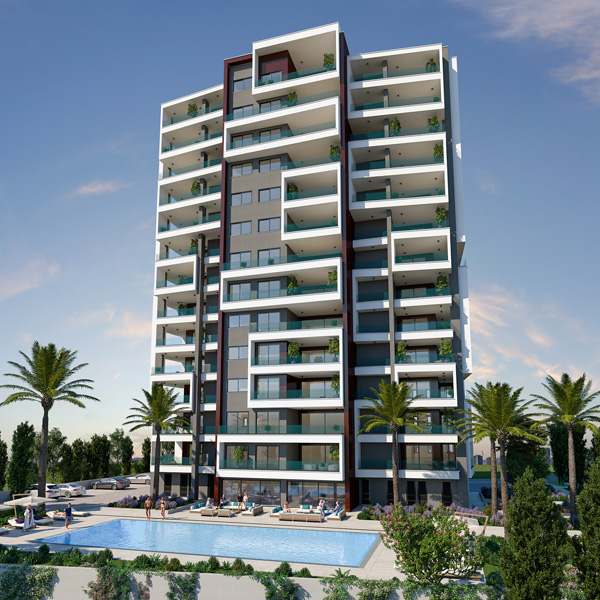 21/12/2017
We are proud to present our brand-new signature project: ATHANASIOU TOWER....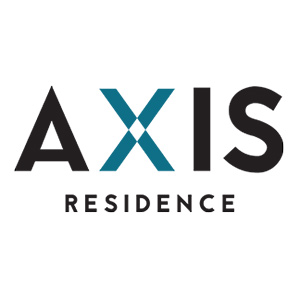 15/11/2016
Chr. Athanasiou proudly presents the new project Axis Residence....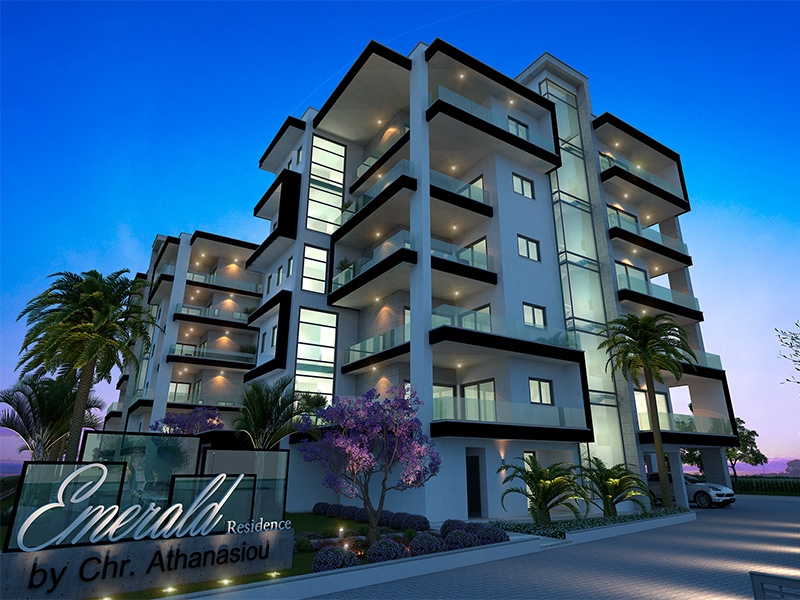 17/02/2016
We proudly present our latest new construction project: Emerald Residence...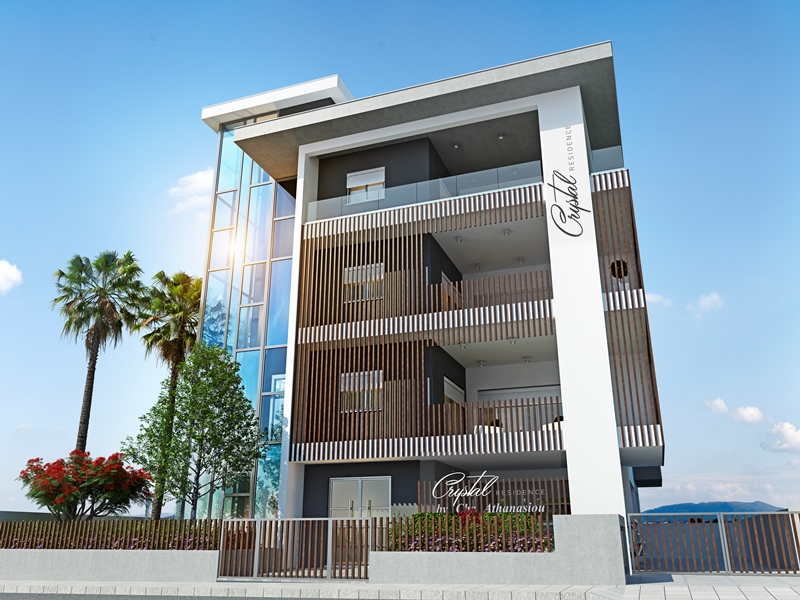 10/09/2015
Crystal Residence is a highly desirable and exclusive collection of 3 luxurious floor through apartments with stylish and modern architecture....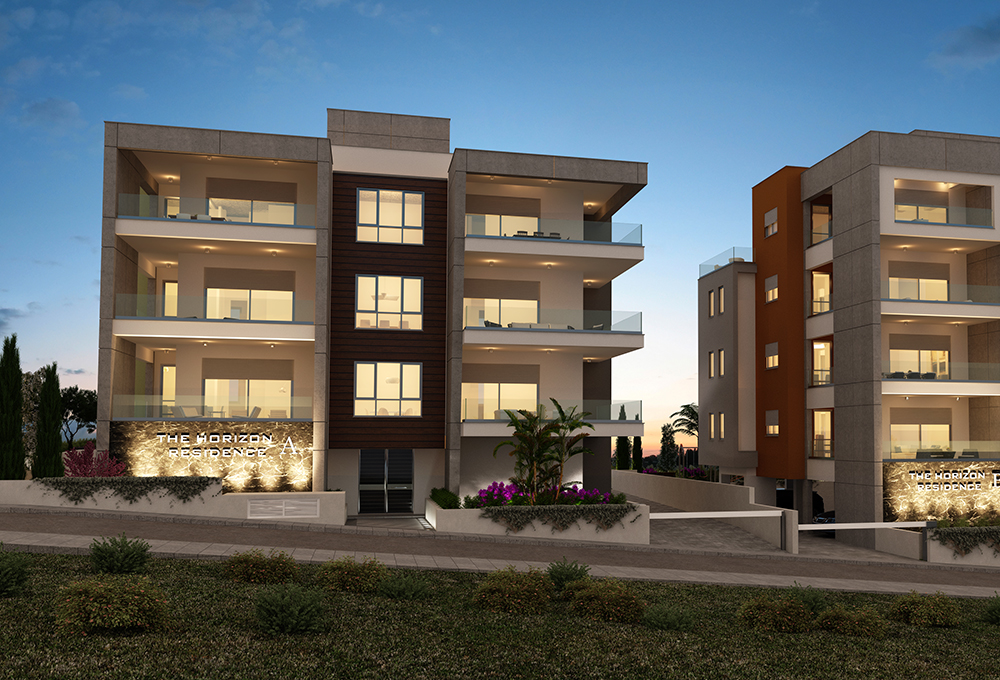 20/12/2013
With only 200 meters from Limassol beachfront, this twin-building residential complex offers a breath-taking sea view....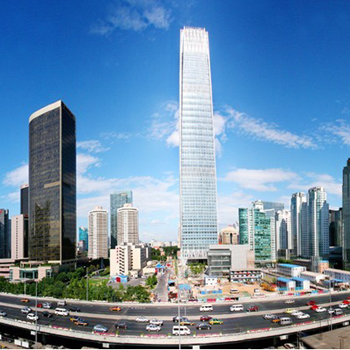 06/04/2013
We will have the chance to showcase our high quality villas to the Chinese Market between 11th of April to 14th of April....